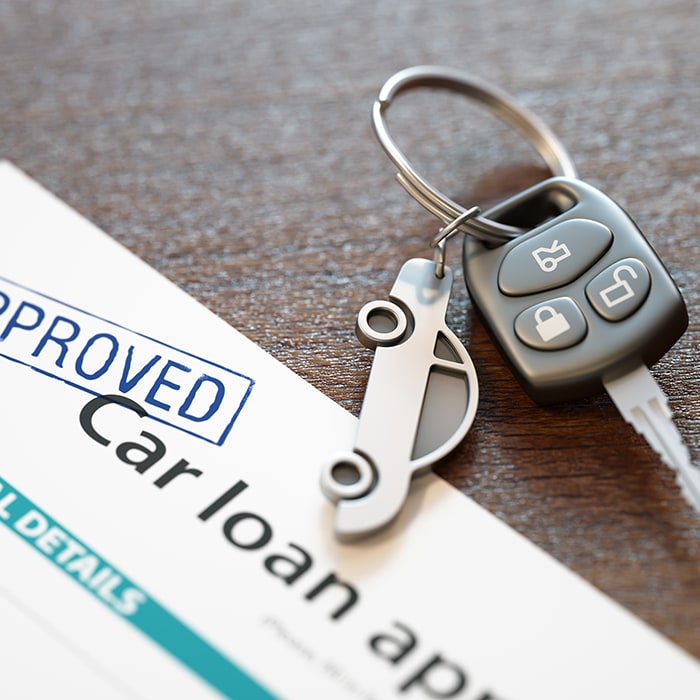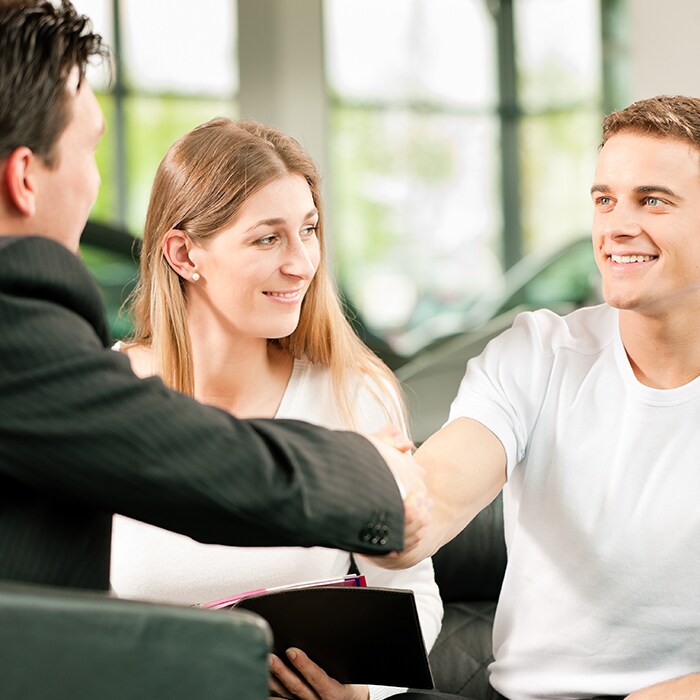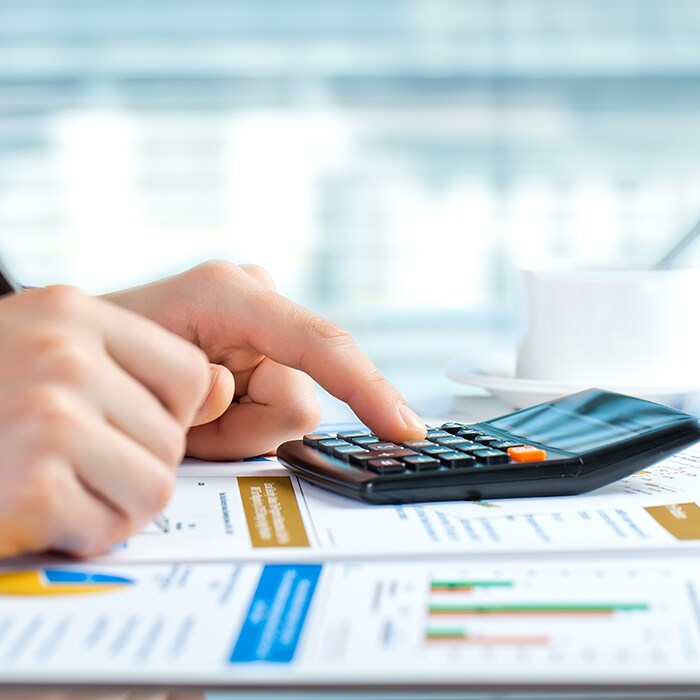 Ask The Experts!
Leasing VS Buying
This is a question our specialists hear a lot. The difference between buying and leasing a car is vehicle ownership. If you choose to purchase a new car, you will have ownership of the car. You won't have to stress about any mileage penalties, and you will be able to customize the vehicle to your liking. If you lease, you will only own the vehicle for a limited amount of time. If you're not sure if purchasing or leasing a car is right for you, we recommend starting by calculating your monthly costs.
When you purchase a new car, you won't have to worry about its past, and you will not have to worry about wear and tear. The vehicle will also come with the latest technology and safety features. Let's just say peace of mind will come as a standard feature.
If you happen to be on a budget, used cars tend to be less expensive than new cars. When you drive a pre-owned vehicle off our lot, you won't take a huge depreciation hit as you would with a new vehicle.
The reasons to buy a new or used car aren't going to be the same for all our Hyannis drivers, so be sure to talk to our specialists to see which option is right for you.
One of the biggest benefits of purchasing a used vehicle near Barnstable is the number of makes, models, trim levels, and body styles you will get to select from. As you may know, we have many used Subaru vehicles in stock, but we also carry other brands such as Chevrolet, Ford, Nissan, and Toyota.
Pre-owned vehicles also come with a lower price tag and less depreciation. When you shop with us, you'll notice that we have used vehicle specials in addition to an inventory with cars for sale under $10,000 near Harwich.
Auto Finance Questions:
Before you apply for credit approval, try to set a realistic budget, and stick to it. It's best to know how much you can truly afford upfront. Our customers around Harwich can
apply for credit approval
right here on our website.
The service technicians at Prime Subaru Hyannis know getting your sedan, wagon or SUV serviced regularly is important. Whether you're a new vehicle owner or you've had the same vehicle for years, we are here to help you. We'd like to start by answering some of our frequently asked questions. If you come across any additional questions about service, repairs, or OEM parts, please feel free to reach out to us online or call our service department directly.
Auto Service Questions:
Numerous variables could determine how often you might need to get your oil changed. That said, it is recommended to get your oil changed every 3,000-5,000 miles depending on your driving conditions. If you cannot remember the last time you received an oil change, you can bring your car down to our service department, and we will check the oil for you.
It's been known that a tire's tread should not fall below 1/16 of an inch in depth. If you experienced a lot of vibration as you drive, you might need a new set of tires. The unpredictable Barnstable and Yarmouth weather conditions can also affect the condition of your tires.
A car battery can last about four years, but of course, it depends on a certain amount of factors. Go ahead and pop the hood of your Subaru. If you happen to notice anything that looks unusual, contact our service center to schedule an appointment.
We know our Barnstable, Harwich, and Yarmouth drivers have busy schedules.  That's why our service center is open Monday through Friday from 7:00 a.m. - 6:00 p.m. For added convenience, you can set up your next service appointment right through our website!